Workshop European Economic Policy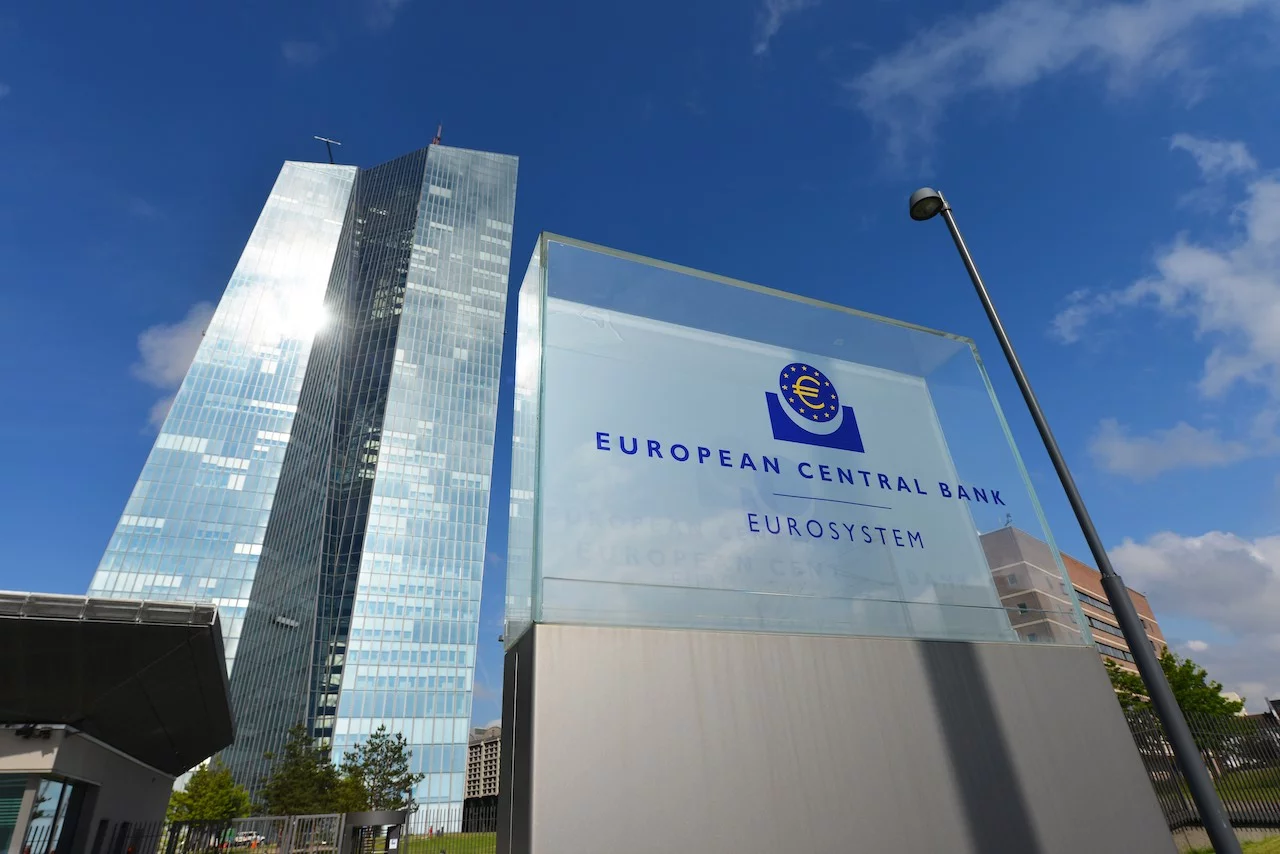 "What underlies the current sharp increases in inflation rats and what can/ should the European Central Bank (ECB) do to cope with it?"
"How well prepared is the common energy policy of the European Union (EU)
(which is conducted under the roof of the so-called "Energy Union")
to deal with the threat of a complete stop of energy delivery from Russia?"
 The objective of the workshop is to get a better understanding of these and other selected issues in the area of (macro-)economic policy (see list of topics in the course syllabus), which are currently discussed in European-Unio/ Eurozone policy circles. Morever, and equally important, potential answers/solution are to be discussed.
In the first part of the workshop, students are asked to address a specific policy question, provide a comprehensive theoretically oriented analysis of this topic and then - critically - evaluate existing economic policy alternatives. Each group is required to choose a topic from the list below and prepare a presentation of about 20 to 30 minutes. Each presentation is followed by a general discussion. Each student prepares one part of the topic and presents at least 10 to 15 minutes.
In the second part of the workshop, we will visit the European Central Bank (ECB) and attend a lecture on a current topic in euro-area related monetary policy. This lecture will be given by an ECB policy expert.
Course syllabus:
Course Schedule:

11th October 2022  9.30 a.m. - 10.00 a.m.   US-A 235:
Preliminary meeting: Introduction (Discussion of organizational issues, allocation of topics)
27th October 2022 10.00 a.m. - 2.00 p.m.    US-A 235
Presentations
28th October 2022   4.00 p.m. - 5.30 p.m.   
On-site visit at the European Central Bank, presentation of the ECB on a current topic in the field of euro area monetary policy.